A marriage in trouble may always brings unexpected situations even when we don't ask for it.
The House Swap, I have to admit, did not grab me at the beginning. I am not one to read about people's lives and get drawn into every single feeling and emotion they have at every moment, but there was a point, where it peaked my interest just enough to keep me reading. I'm sure that if my attention was not grabbed at that point, I probably would have given the book back to the library.
I won't give much away. I am sure that if I even give the slightest hint, the whole book will be predicted and your predictions will most likely be right.
But what I will say is that, even though the book was quite predictable, it did draw me into the main charaters lives. It was interesting to read about the viewpoints from the husband and wife and the many challenges in which they faced.
BookFuse
This book really opened my eyes to how marriage becomes a commitment, how it becomes solid, how your feelings evolve over time with your significant other.
The story is definitely one which caused me to sit back and think about my own marriage, how close we are, how interlocked we are with each other. It is not just about love in a marriage. It is about a whole lot more. The friendship, the disagreements, the partership.
Overall Rating; 3/5
____ _____ _____ _____ _____ _____ _____ _____ _____ _____ _____ _____ _____ _____
April TBR list:
The Art Of Stillness by Pico Iyer – Amazon, Goodreads
The lie tree by Frances Hardinge – Amazon, Goodreads
Additional Books Added for April:
Roar by Cecelia Ahern – Amazon Goodreads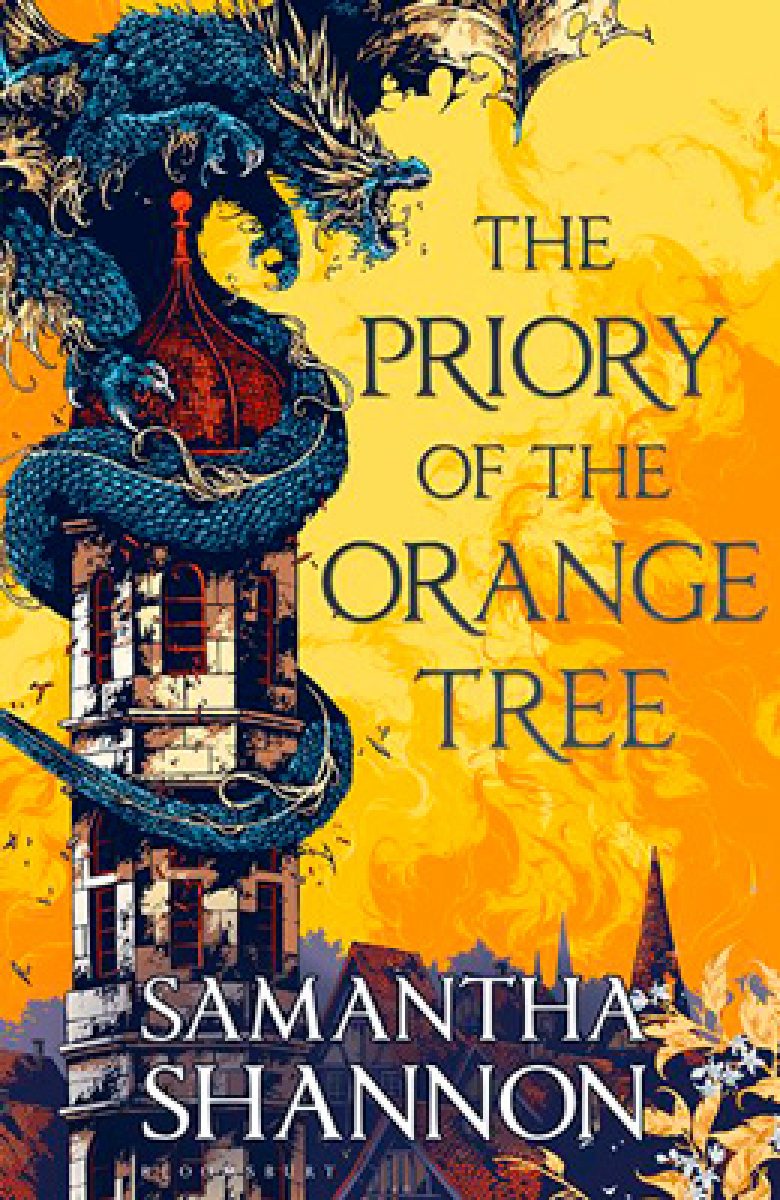 The Priory of the Orange Tree by Samantha Shannon – Amazon Goodreads
Happy Reading!
Please feel free to send me a friend request on Goodreads or Instagram. It would be lovely to see what your reading!